Origami: How to fold a Butterfly
SPONSORED LINK

We can see butterflies when it gets warm.
We can be relaxed, only by watching them fluttering in the sky.
It's also heart-warming to see children chasing them
with an insect catching net.★
Why don't you make your original butterfly
with origami paper with your child,
since it's hard to catch it?♪
How to fold a butterfly Ver.1
It's so easy to fold.
It's the best one for a child who folds origami for the first time too.★
1. Fold it in half.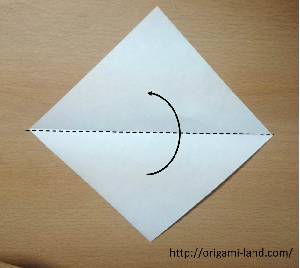 2. Fold it in half again and put it back.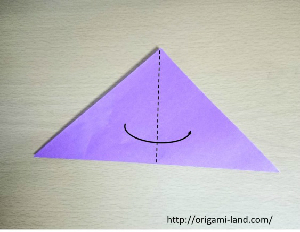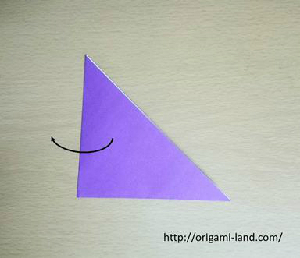 3. Fold it along the dotted line. (a valley fold)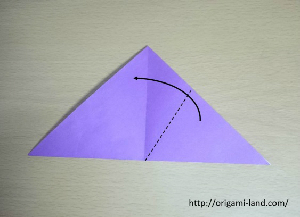 SPONSORED LINK