Origami: How to fold Tendonman (Anpanman)
SPONSORED LINK

Tendonman is a member of Donburiman Trio.
He is a lively and cheerful character,
who is proud of jumbo shrimp tempura!★
It's so humorous that he taps the edge of his head with chopsticks,
singing "♪Tenten Dondon Tendondon♪"
Why don't you enjoy folding it, singing "Tenten Dondon" to yourself?♥
★Origami How to fold Tendonman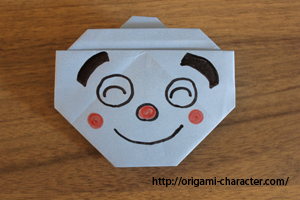 1)Fold it in half twice to make a triangle.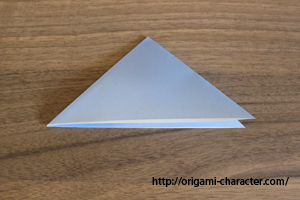 2)Open it up and fold the four corners to the middle.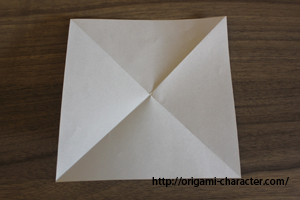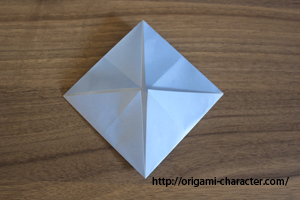 3)Fold it in half and fold it back along the dotted line.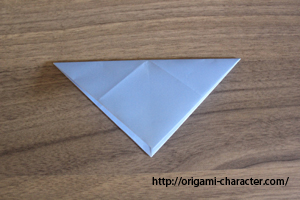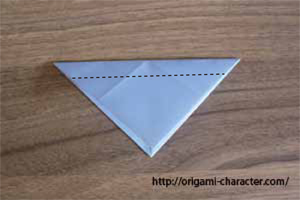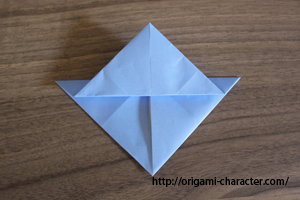 4)Fold them like a staircase.
(Do a mountain fold along the dotted lines and a valley fold along the solid line).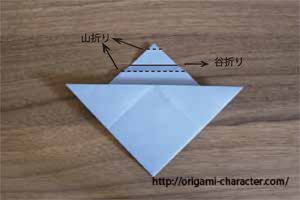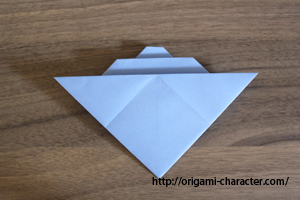 5)Turn it over and fold three corners inside along the dotted lines.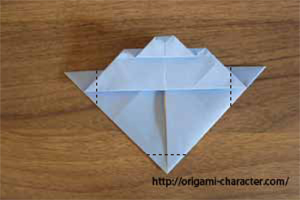 6)Turn it over, draw a face and it's done!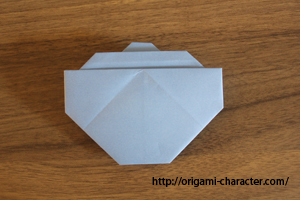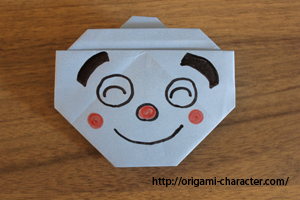 ★ou can make Katsudonman with the same procedure if you use a different color of origami paper and draw its face differently!
Don't forget to draw a mustache under the nose…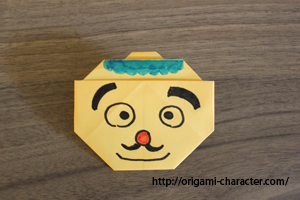 Donburiman Trio appearing in Anpanman are
Tendonman, Katsudonman and Kamameshiman.
As you can see,
you can fold them the same way to make both Tendonman and Katsudonman,
by changing the pattern and face.★
You can taste double deliciousness at once.
Let's make Donburiman Trio!
【Translated by  Kana Toda PIERCE】
SPONSORED LINK