Origami: How to fold Taneboh (Pokemon)
SPONSORED LINK

Taneboh is a Pokemon who looks like an acorn!★
He sticks his head to the branch and swallows water,
hanging down from the tree.
His body gets shining when he drink water.
He is pleased to see other bird-type Pokemon being surprised,
which come to him, thinking that he is an acorn.♪
Let's fold Taneboh, who is a little strange and chubby, with origami paper!★
★Origami 【Pokemon】 How to fold Taneboh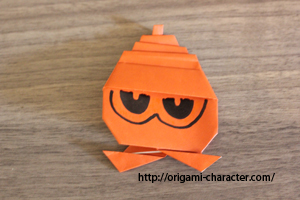 【How to fold】
1)Fold it in half to make a triangle.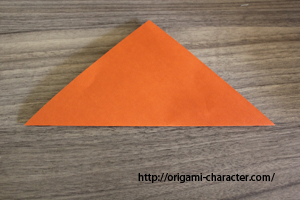 2)Fold it down along the dotted line.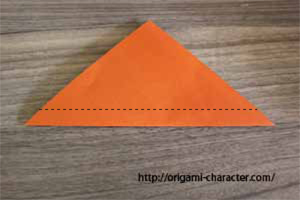 3)Fold the only top sheet up along the dotted line.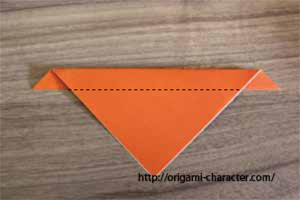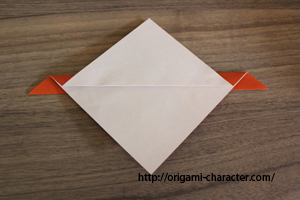 4)Fold it up along the dotted line.
※Like the picture below,
fold it so that the tip comes a little over the middle line.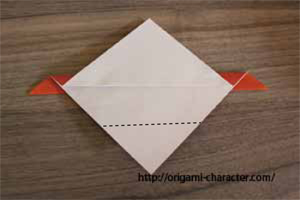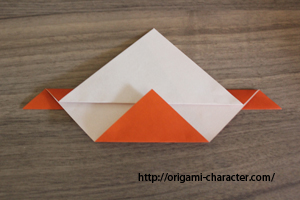 5)Fold both sides to the middle, along the dotted lines.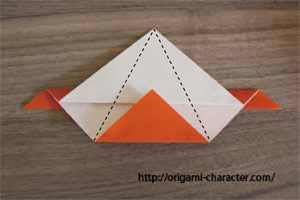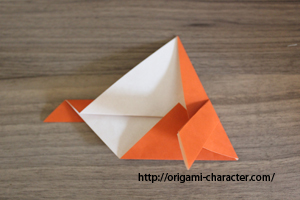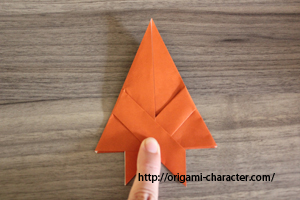 6)Fold both sides toward the middle, along the dotted lines.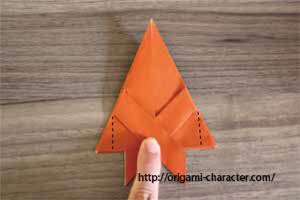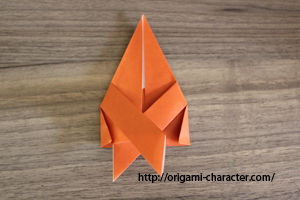 7)Turn it over.
※This side will be the front side.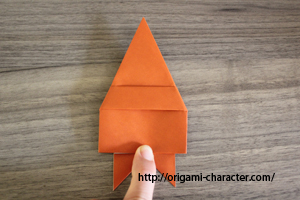 8)Fold each corner behind.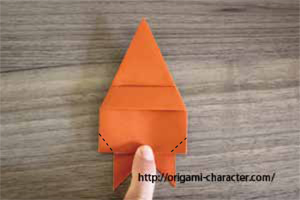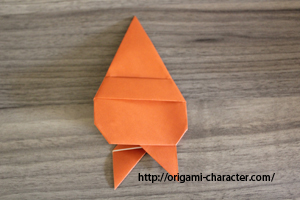 9)Fold each corner (foot) up along the dotted lines.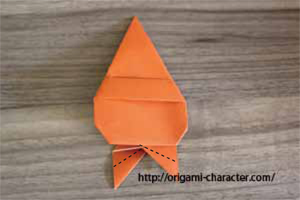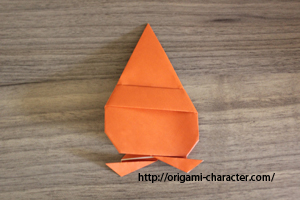 10)Fold it like a staircase.
(three times of 'a mountain fold ⇒ a valley fold' from the bottom.)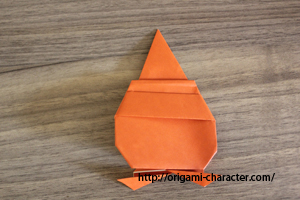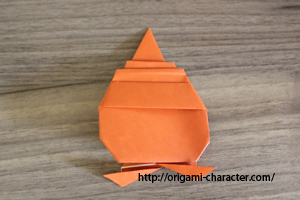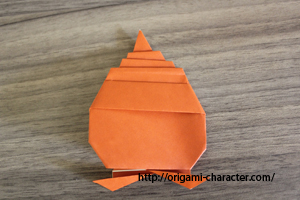 11)Turn it over.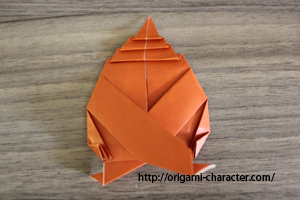 12)Fold each side toward the middle along each line,
folding the '〇' parts to make two triangles.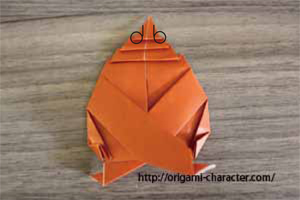 ※Bigger picture!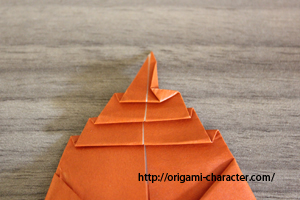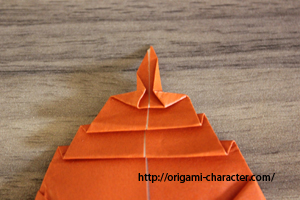 13)Fold the tip down along the line.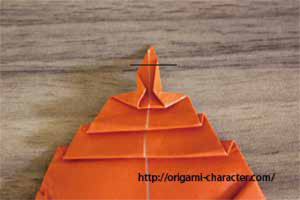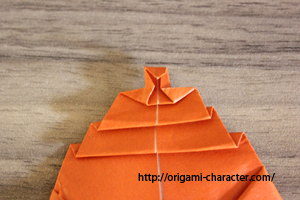 ※This is how it looks.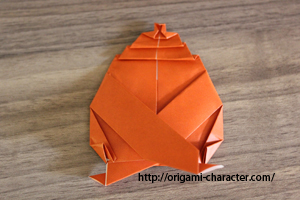 14)Turn it over to the front, draw a face and it's done!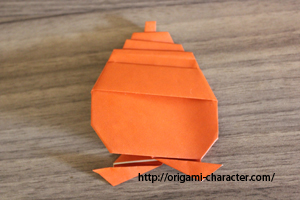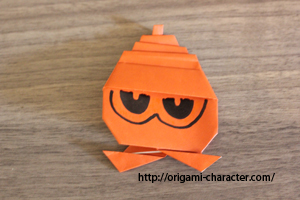 A little strange Pokomen,
who is good at 'being patient' and 'exploding himself'!★
He is classified as a grass-type Pokemon
and never tries to learn other skills.
His special feature is the eyes
when he's putting up with something.
Try to draw the eyes big!★
Even if you cannot fold the staircase part on the head, it's no problem!
That hand-made-like origami makes it prettier.
Enjoy folding it with your child!♥
【Translated by  Kana Toda PIERCE】
SPONSORED LINK